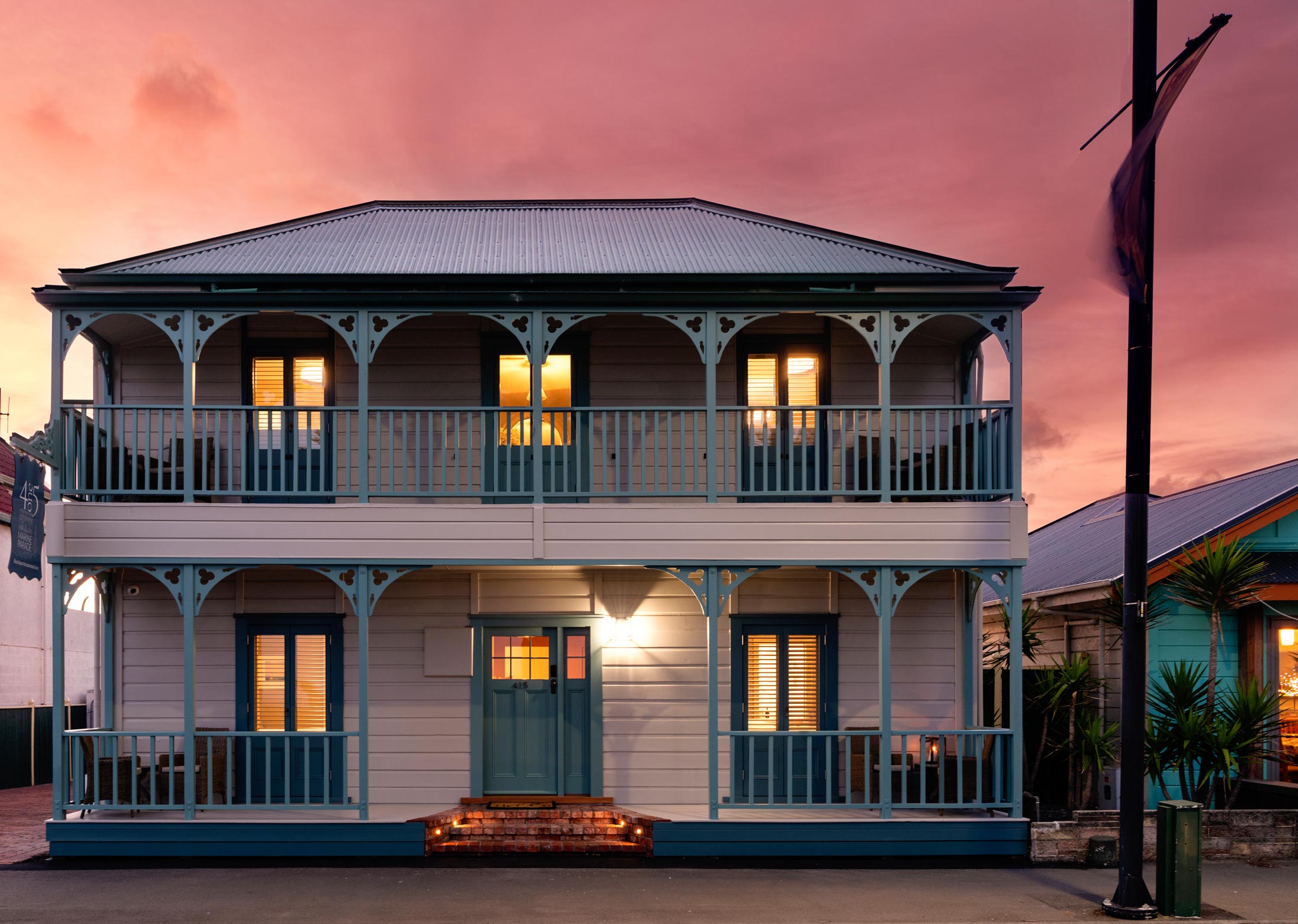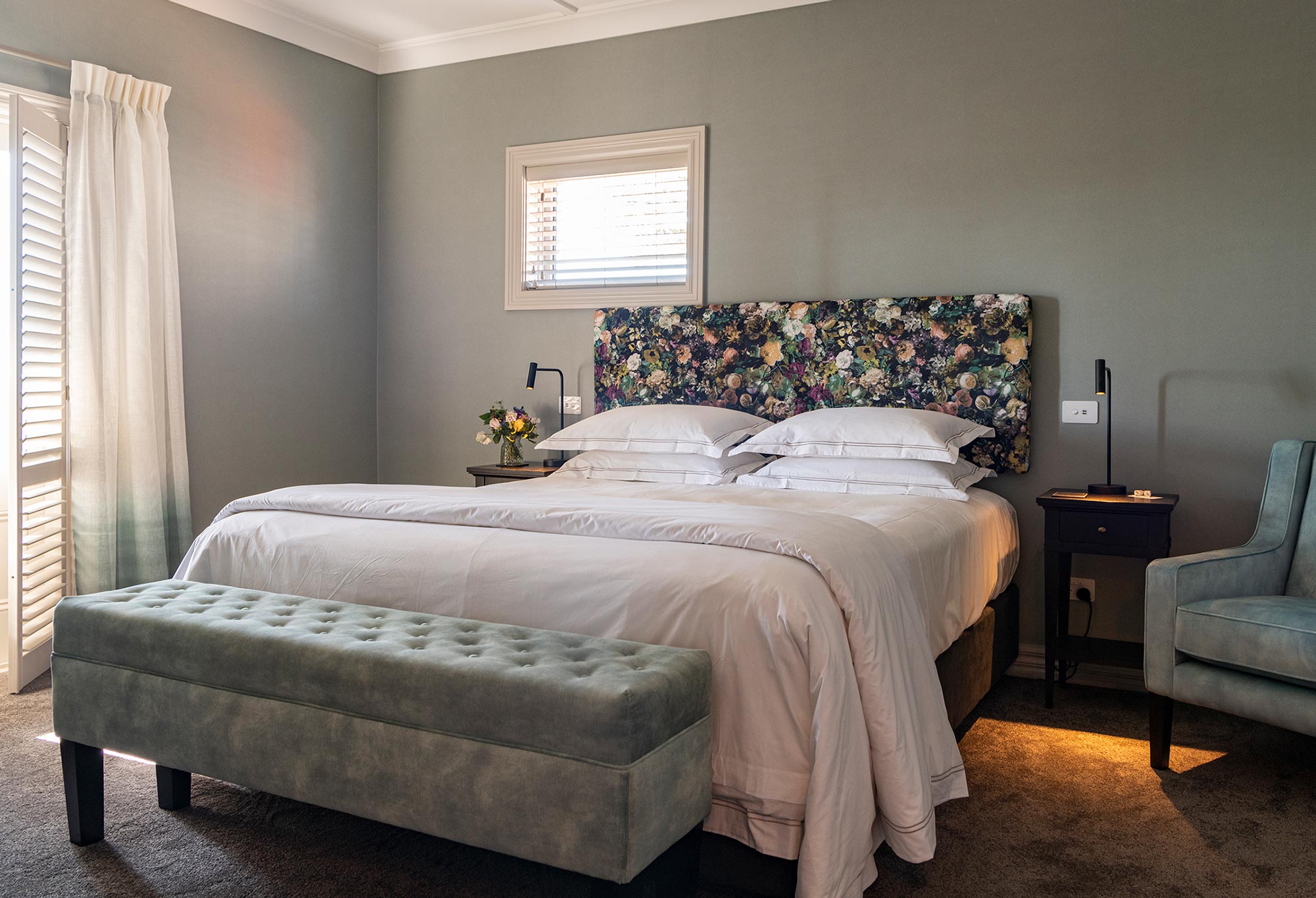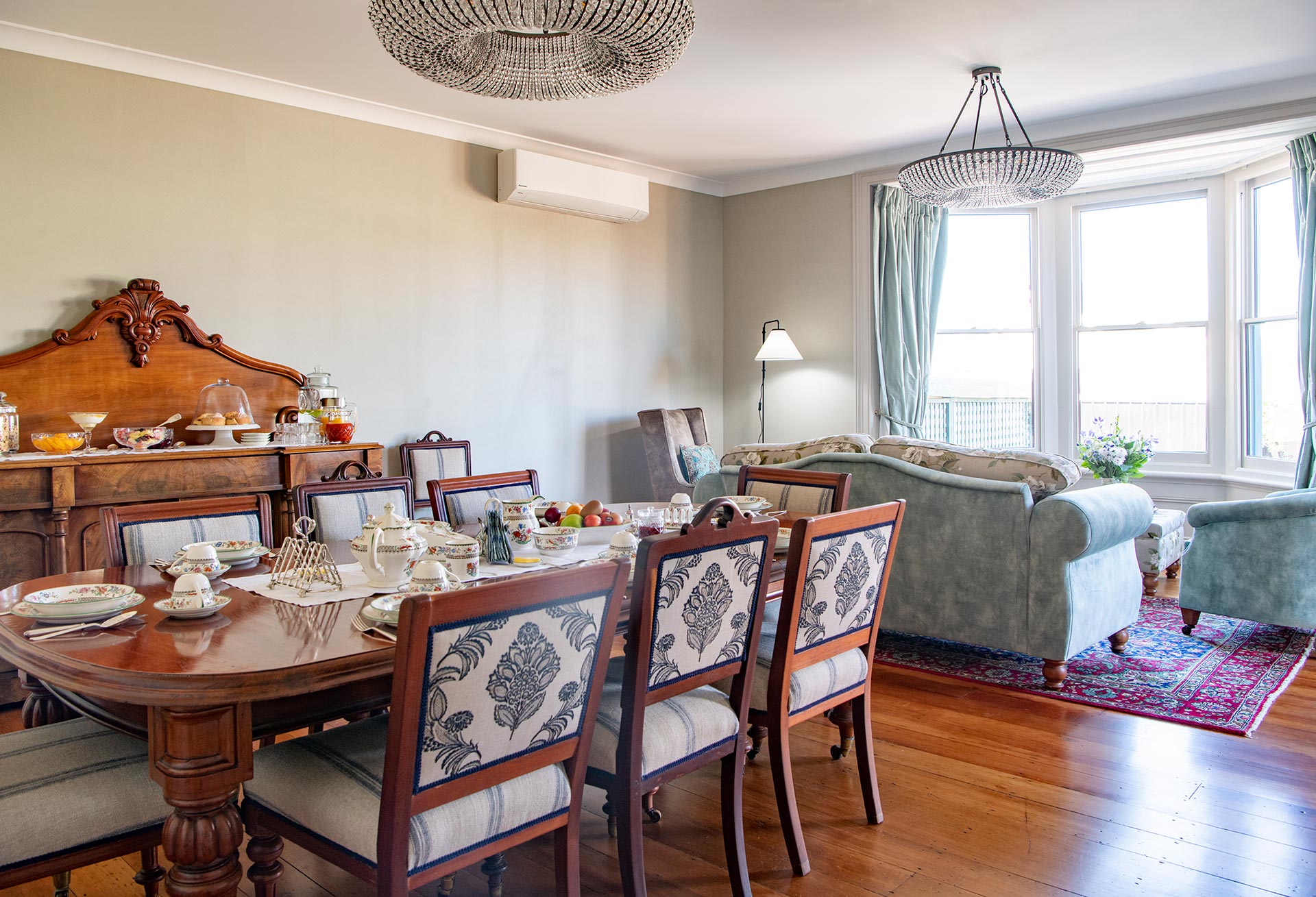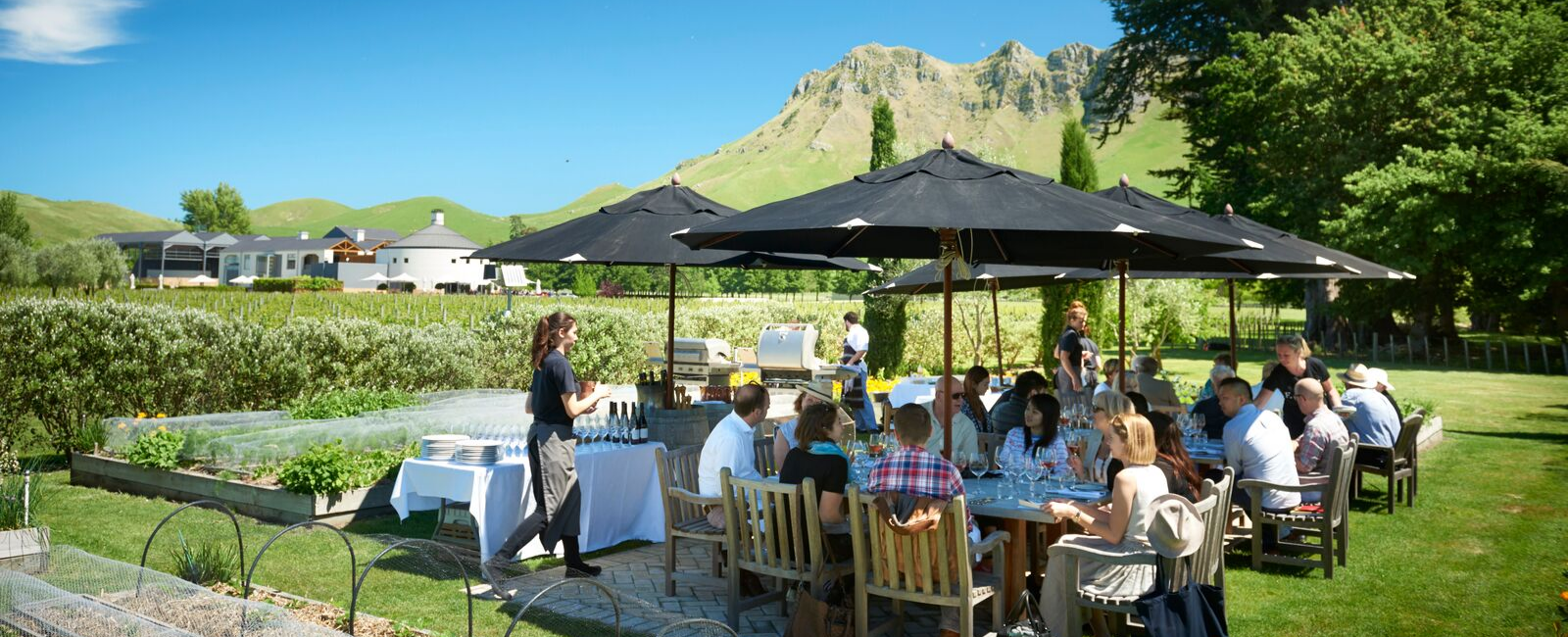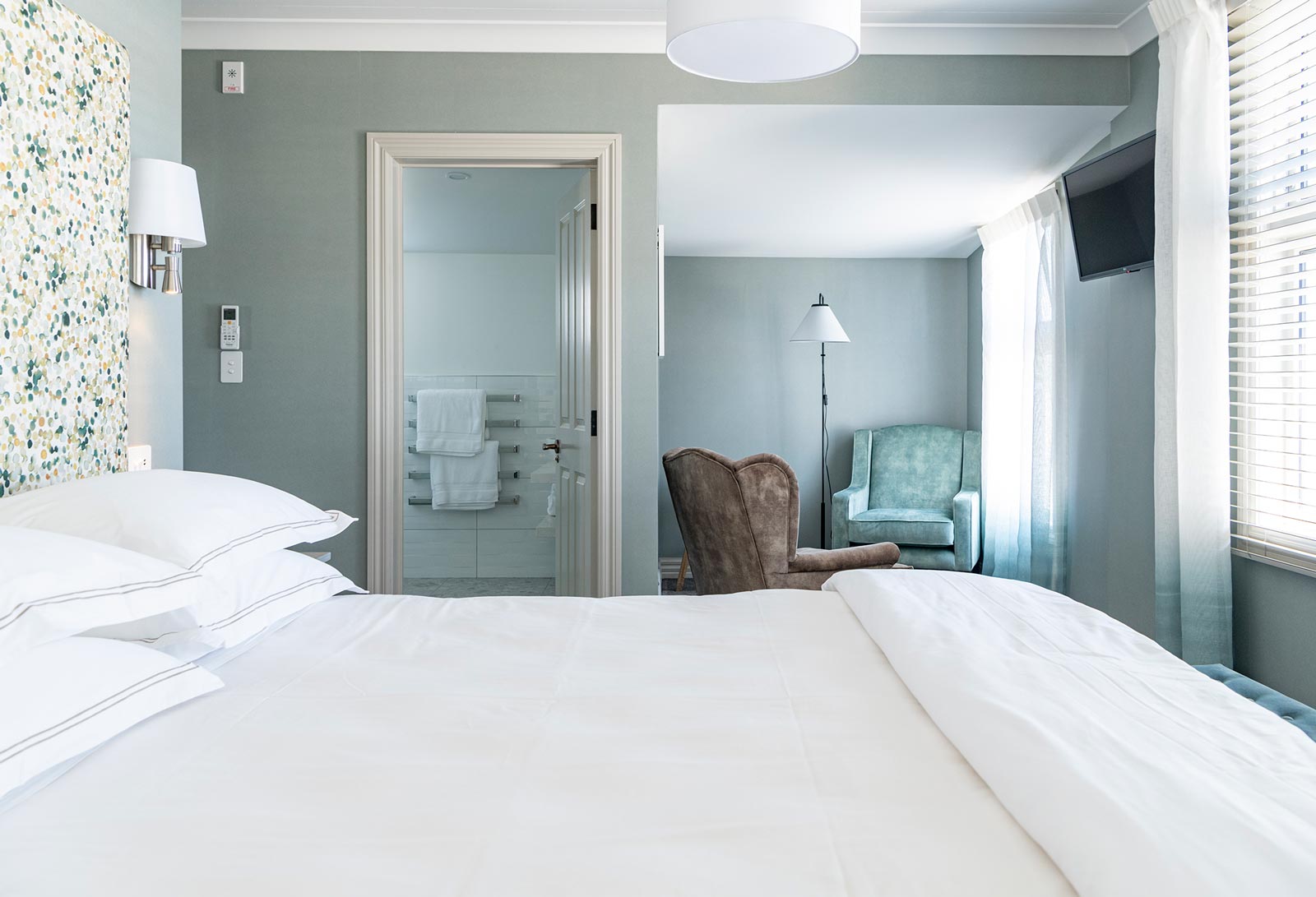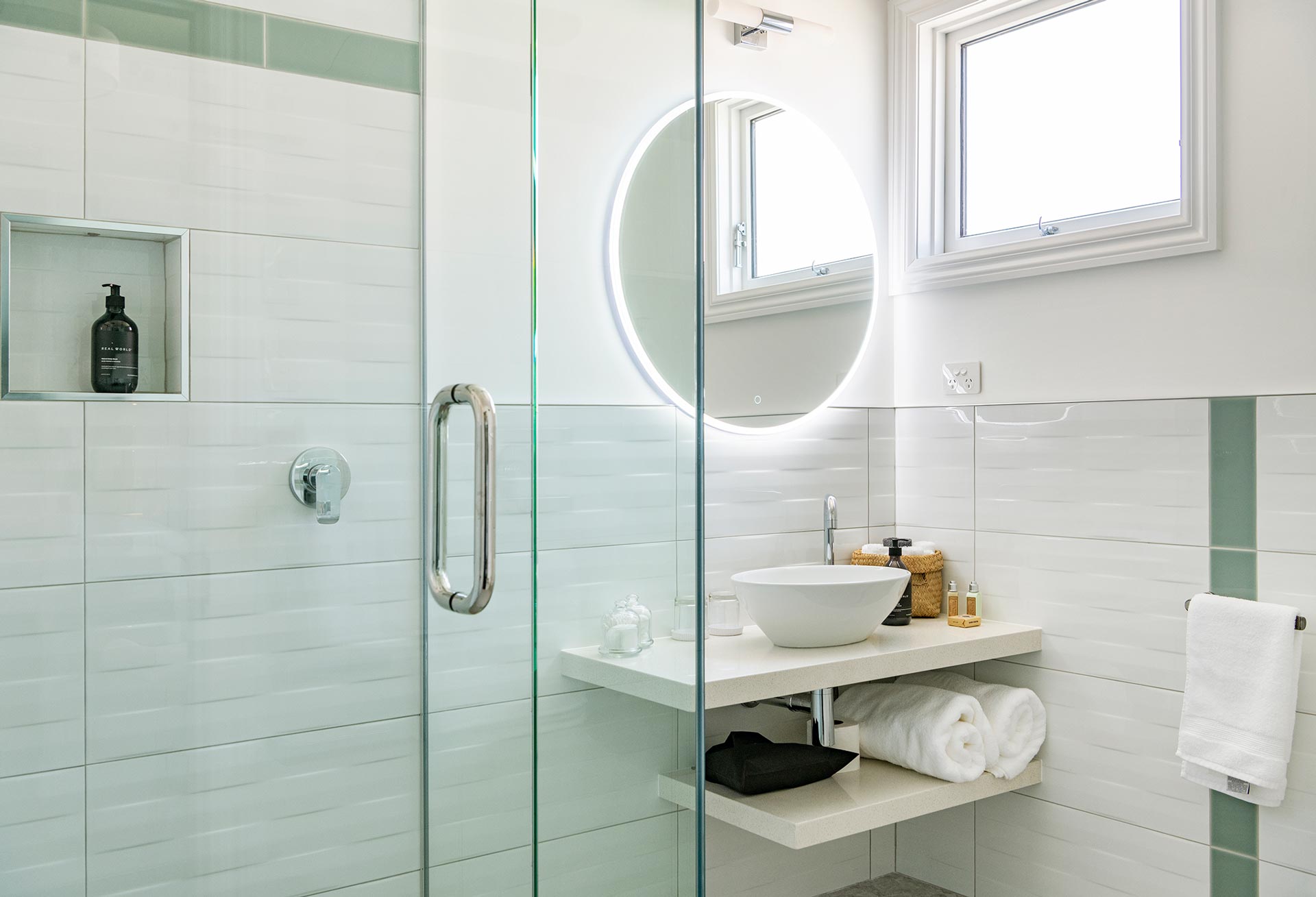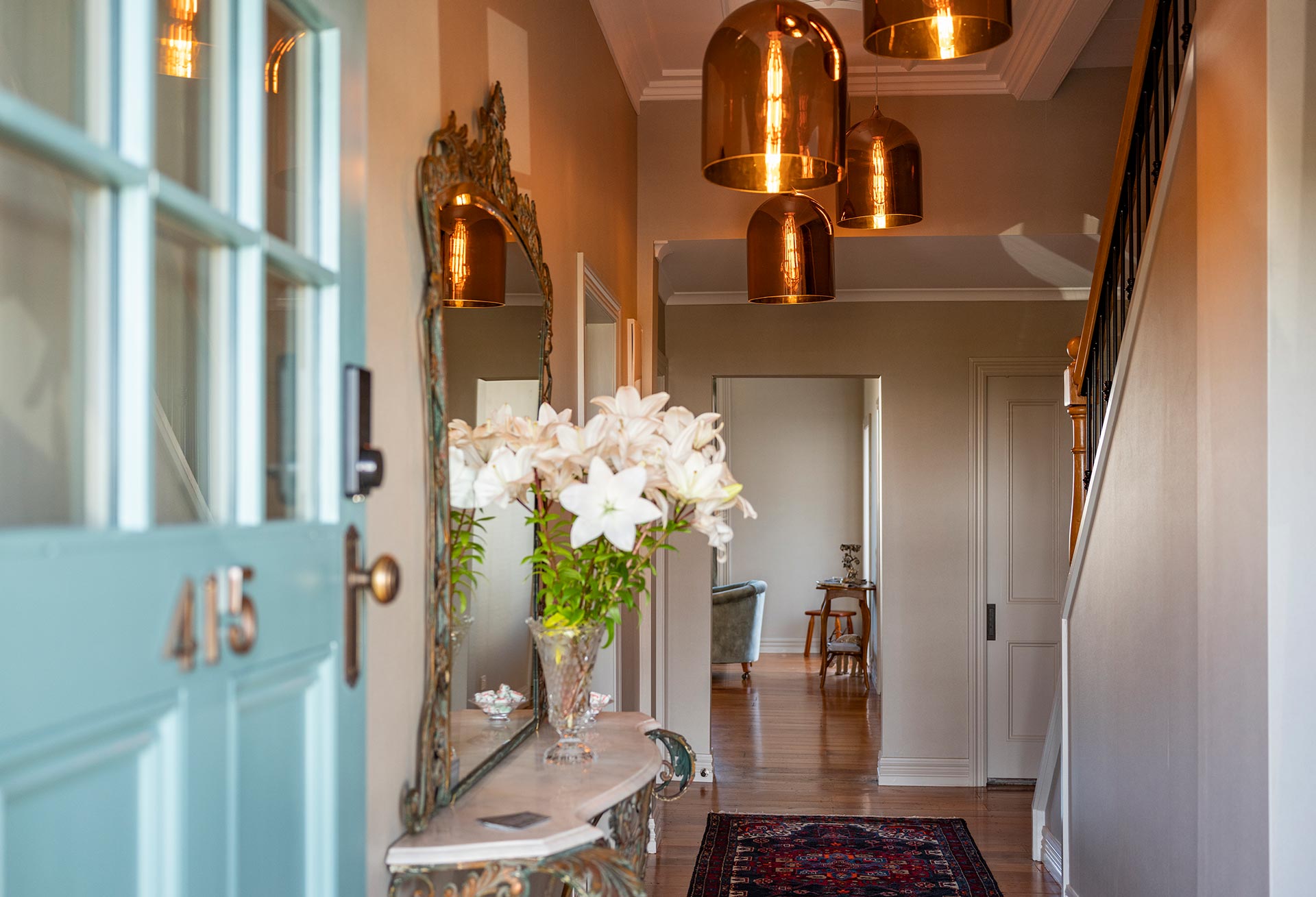 415 MARINE PARADE:
Luxury accommodation
in Hawke's Bay
415 Marine Parade is perfect for the discerning traveller who wants luxury accommodation in Hawke's Bay. The historical building has been newly refurbished and includes five modern, stylish and gloriously comfortable suites where you can refresh and relax.
Located at the edge of the Napier CBD, you're perfectly situated to explore city on foot or to head further afield to the many attractions and destinations Hawke's Bay has to offer. If you want to make your Hawke's Bay experience extra special, we look forward to meeting you.
Your hosts Esther and Tom
Take a virtual tour of our luxury accommodation
Click on the button and have a look around our refurbished luxury rooms
Book Now
Unique charm and character
Our
suites
Every suite is subtly styled to have unique charm and character. All are spacious, with the finest fixtures and furnishings, and luxury linens and towels for supreme comfort. Whether you're coming for one night or many, we'll make your stay one to remember…
Read More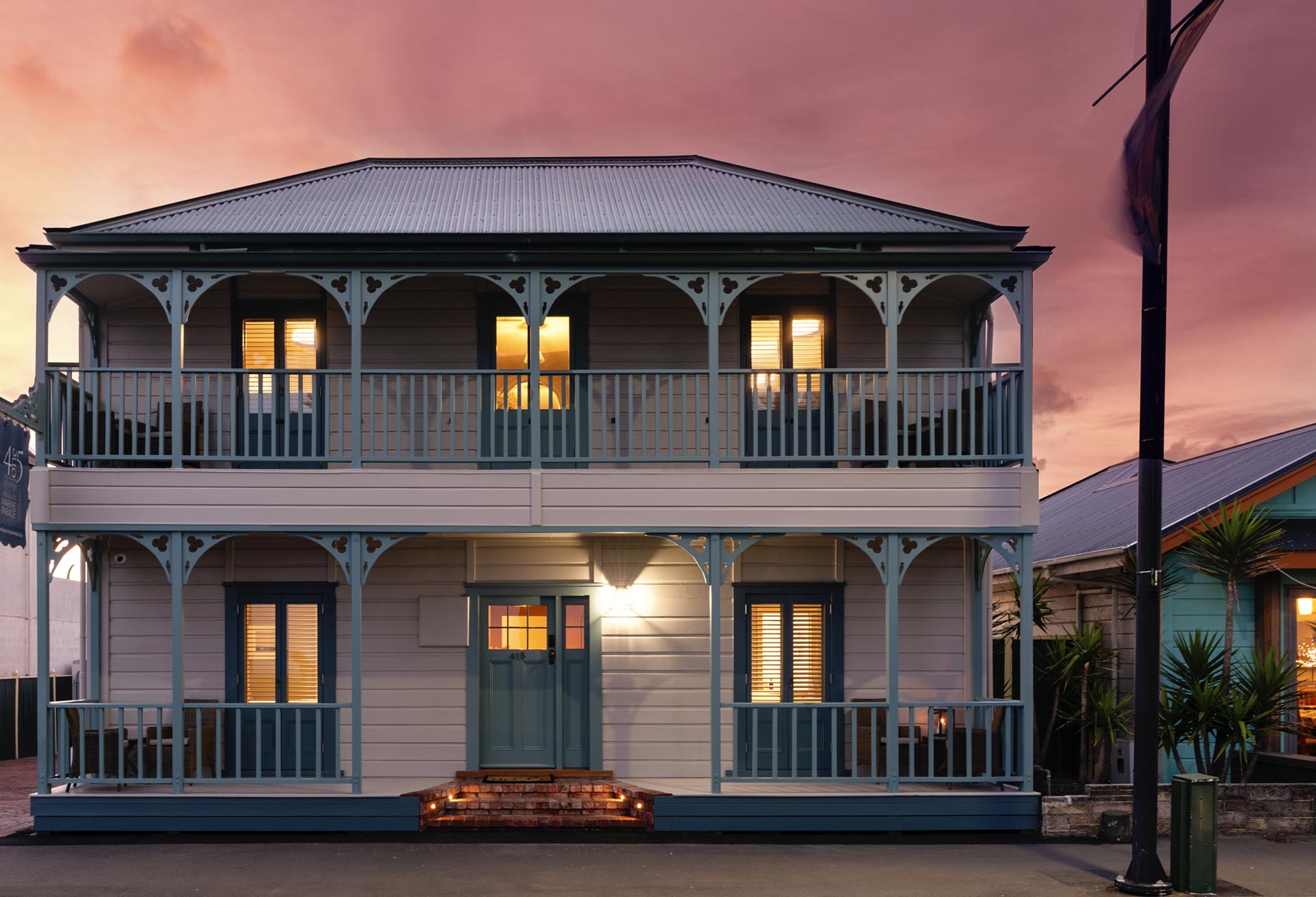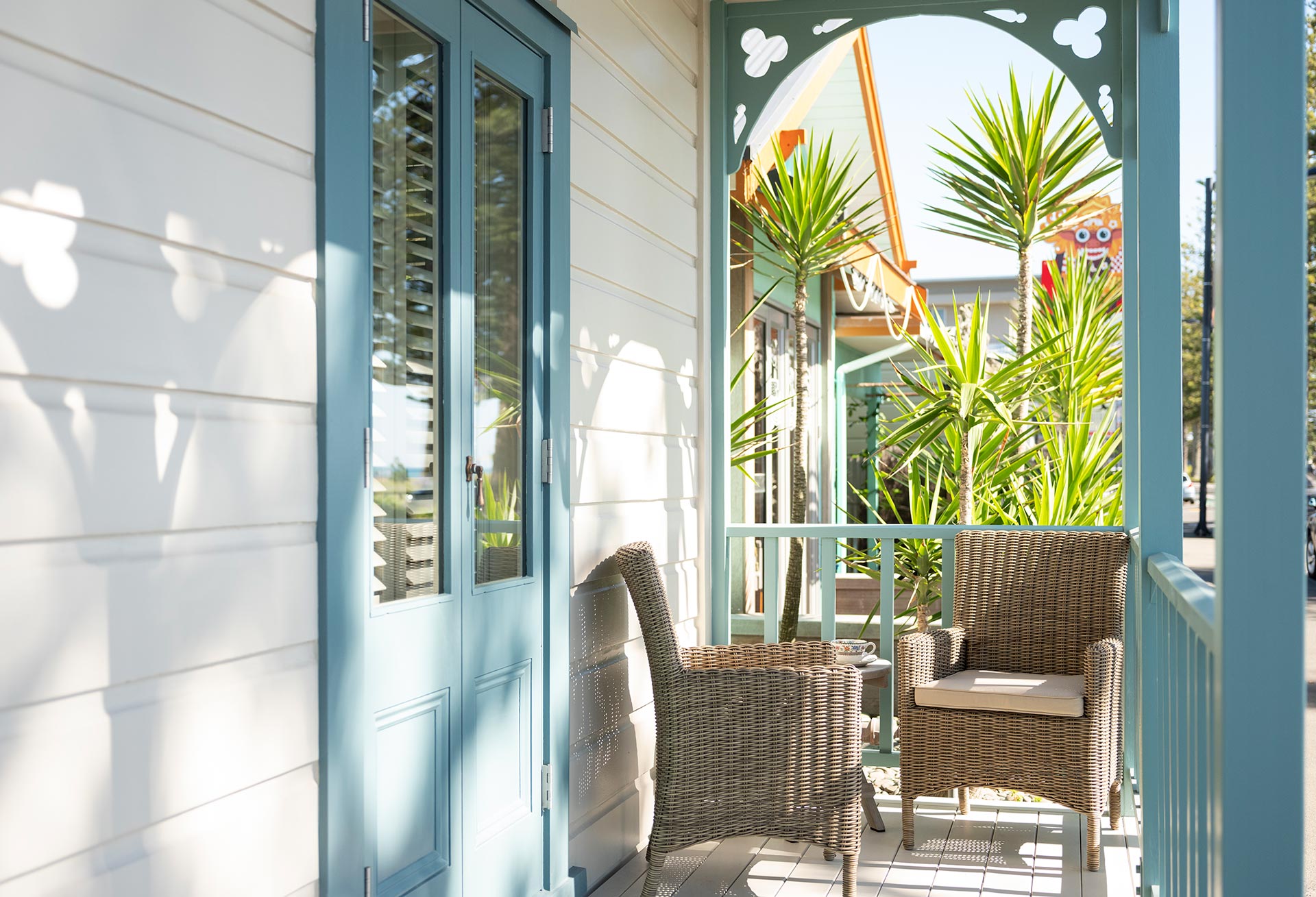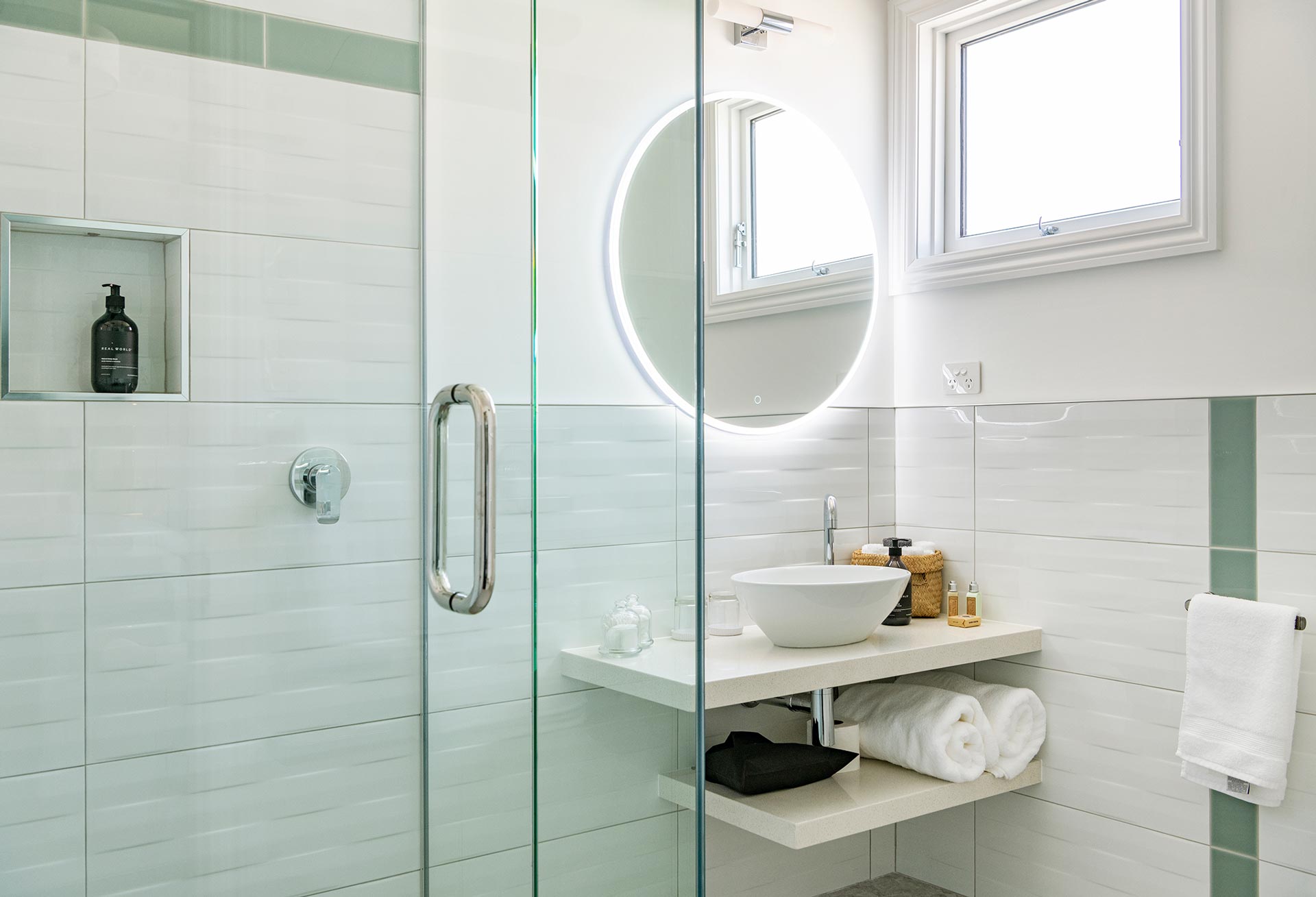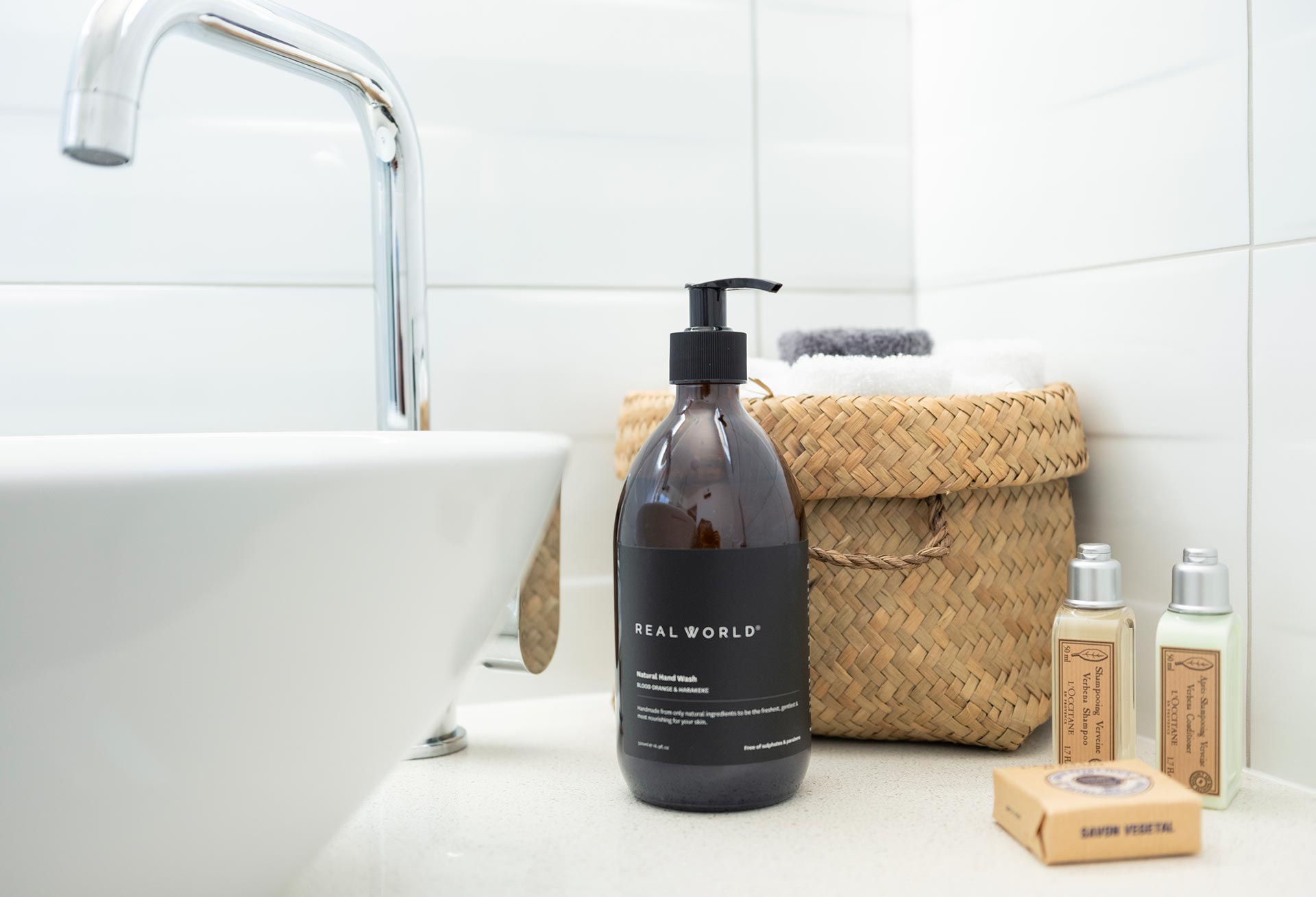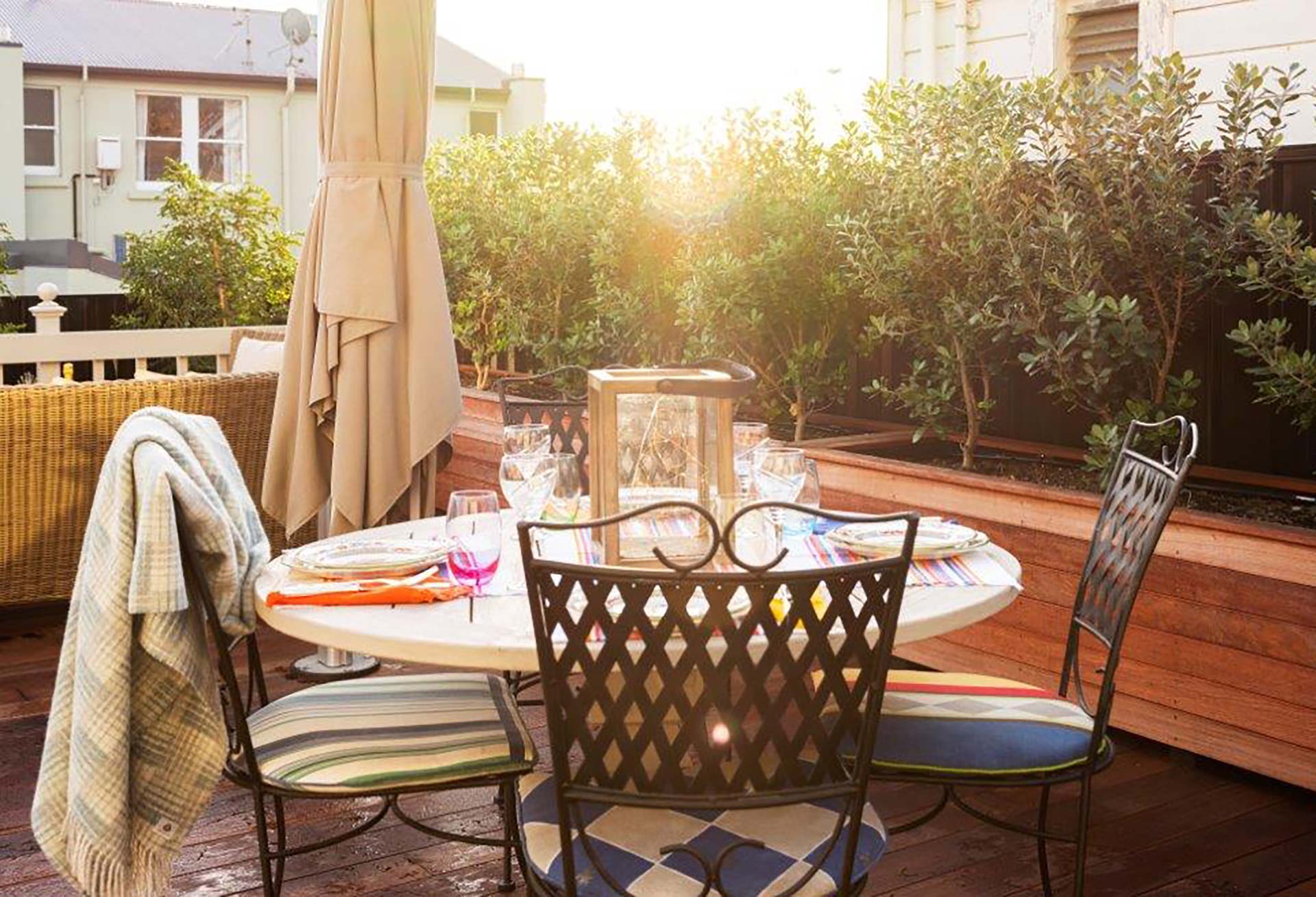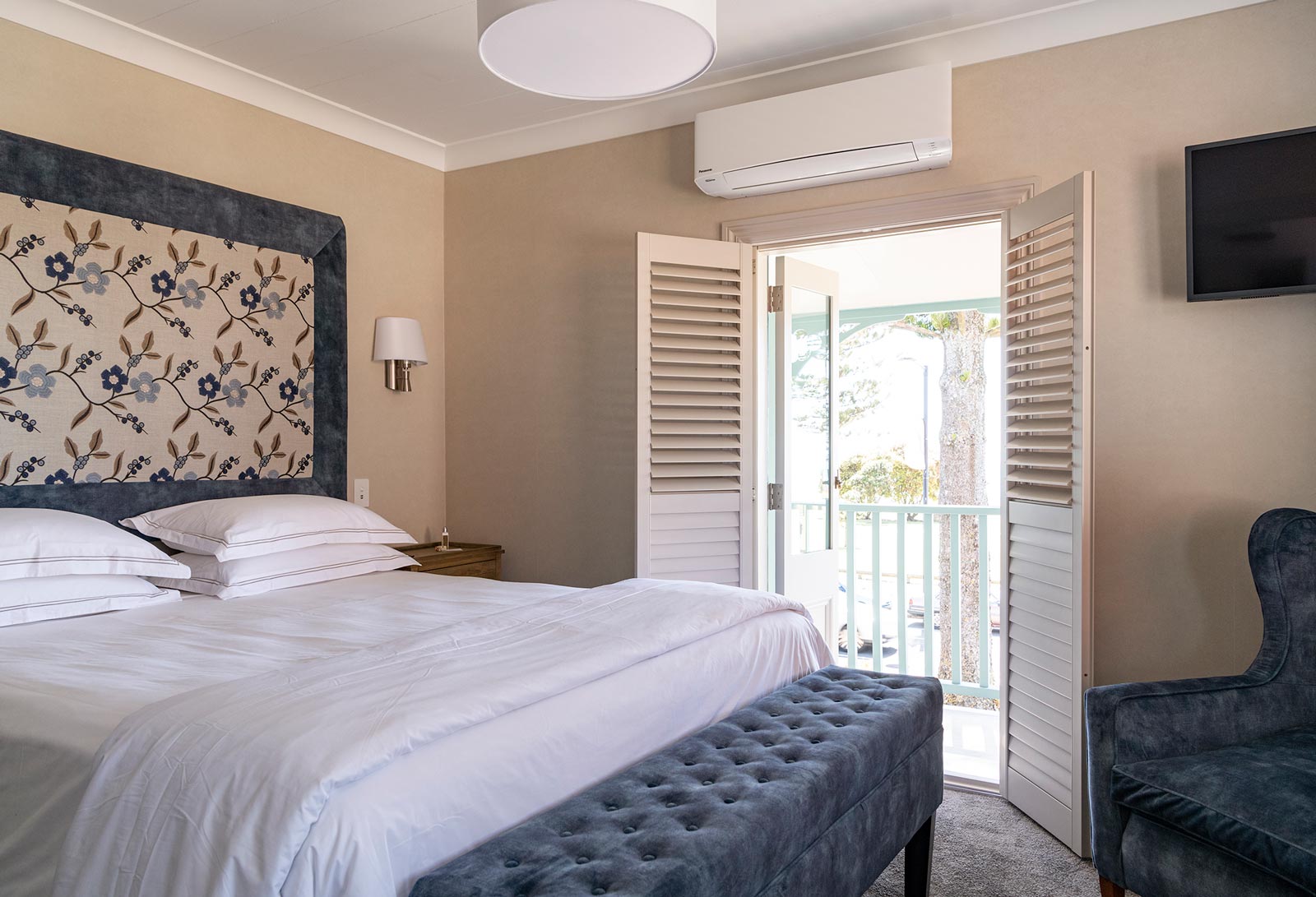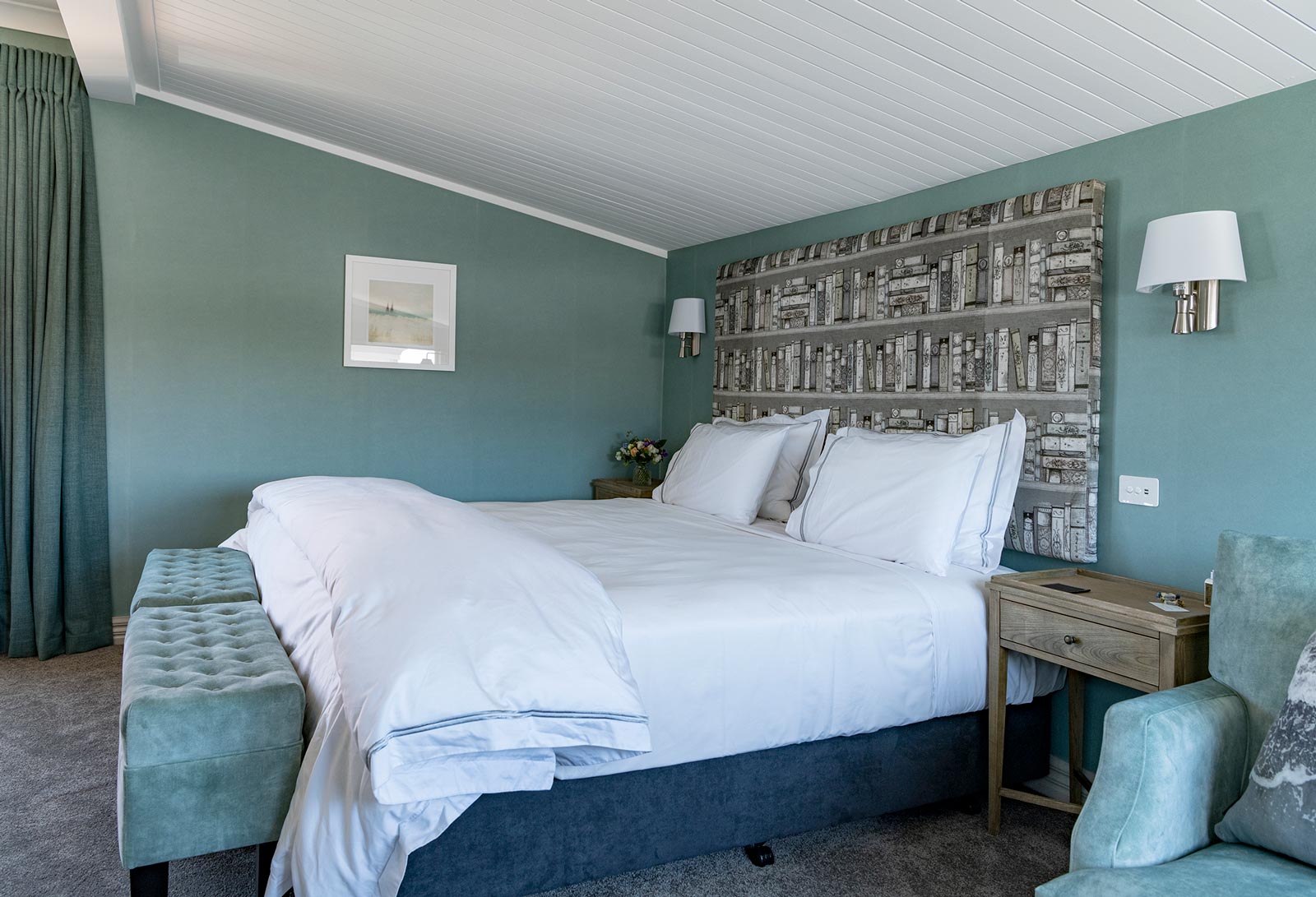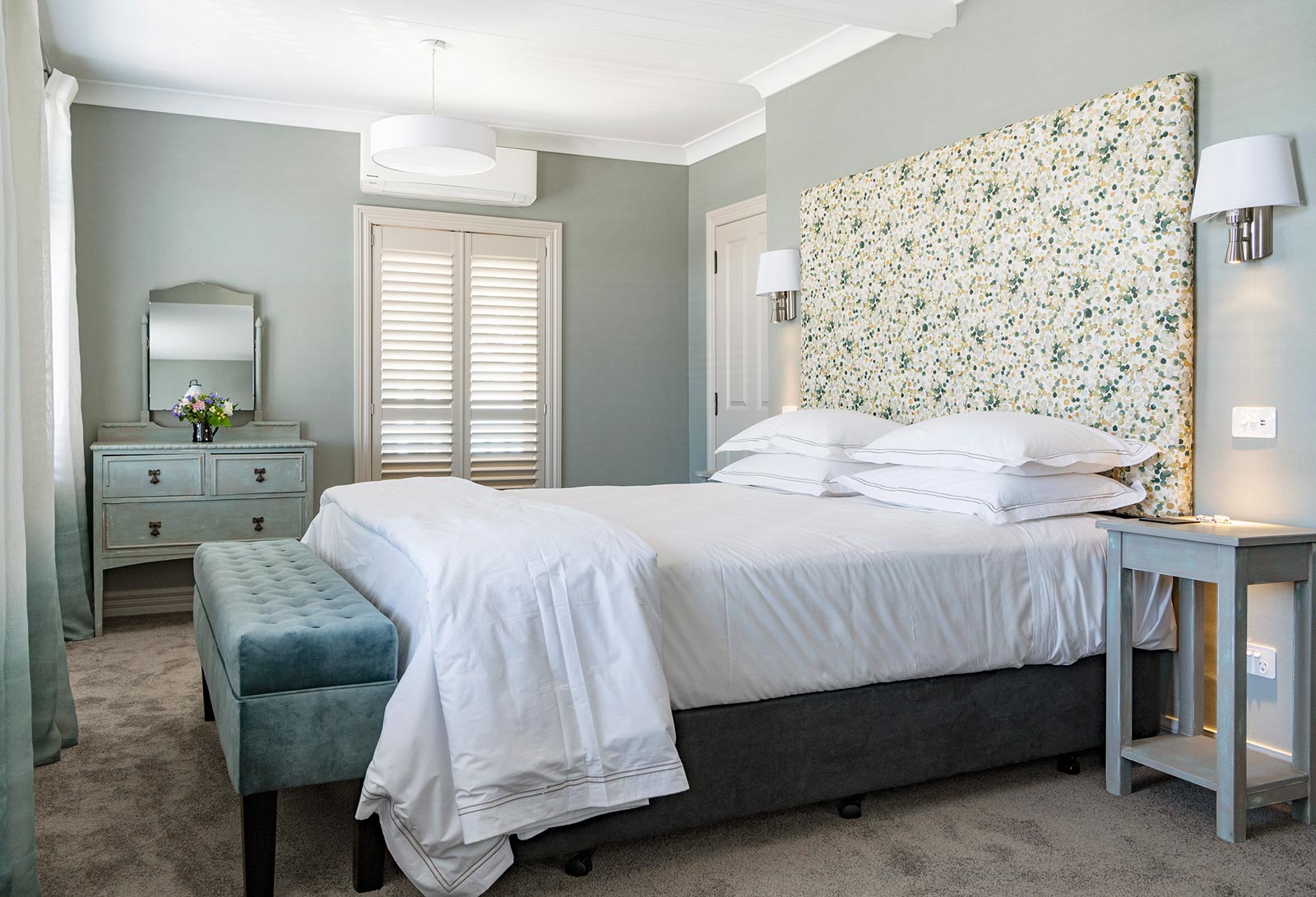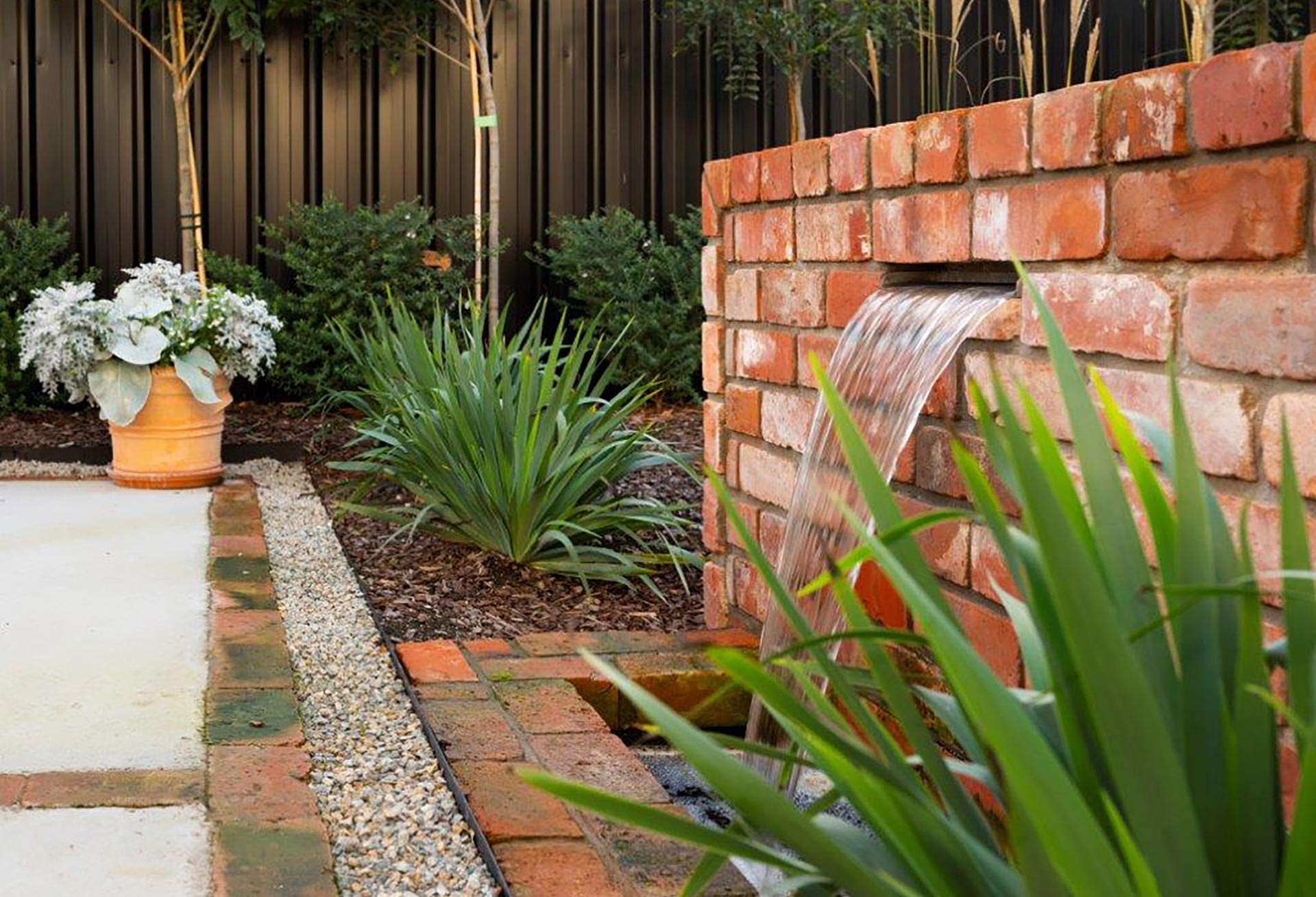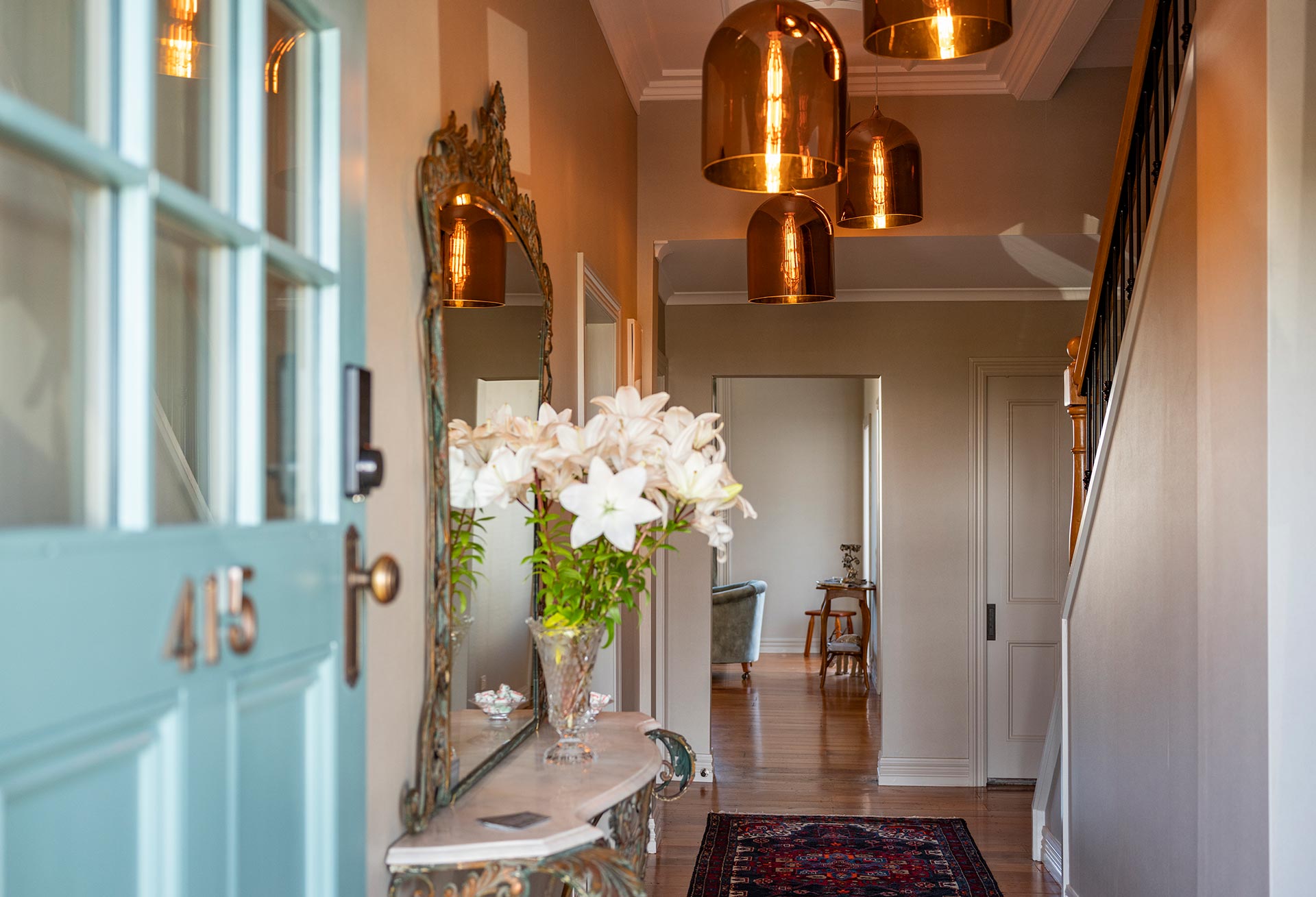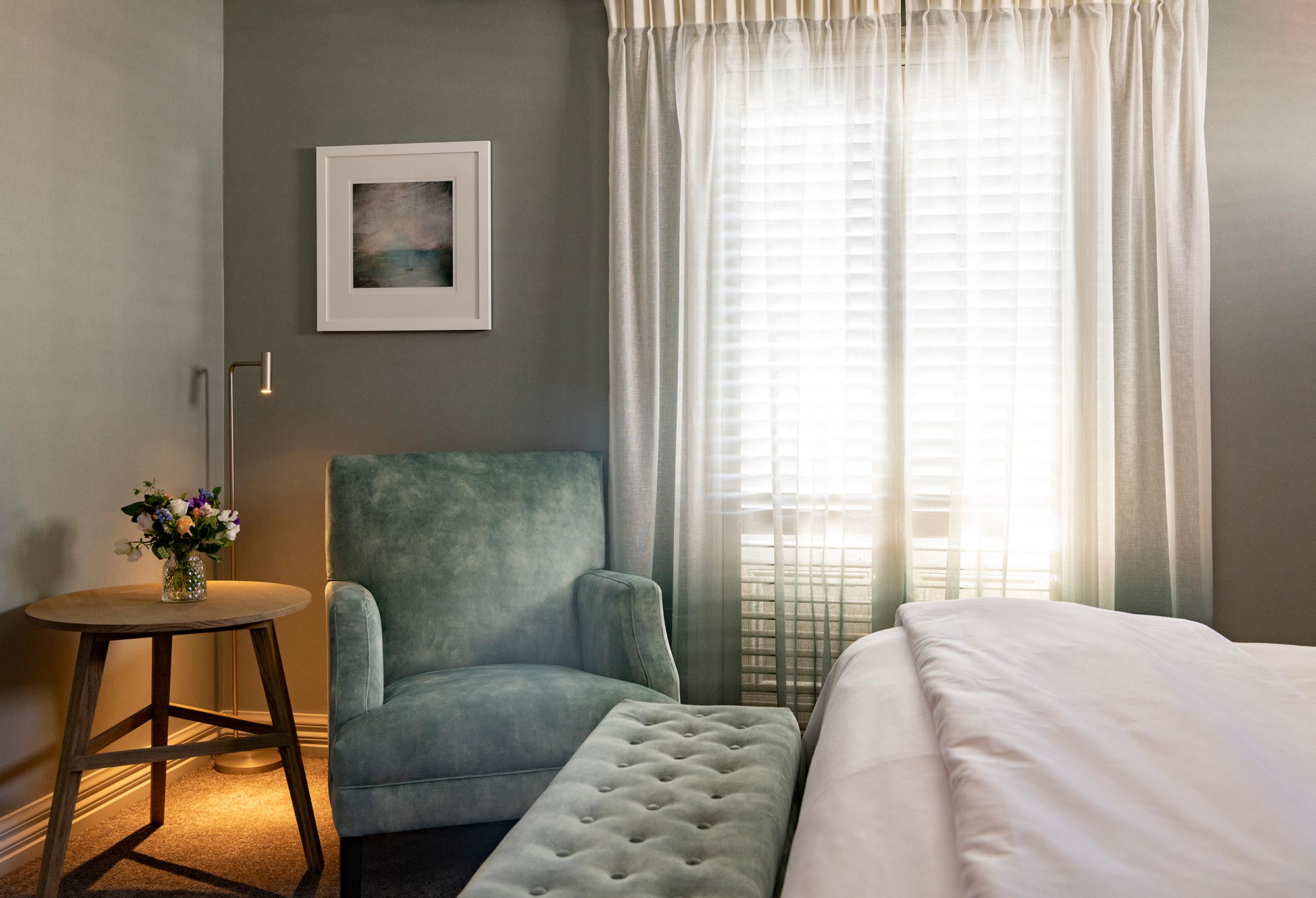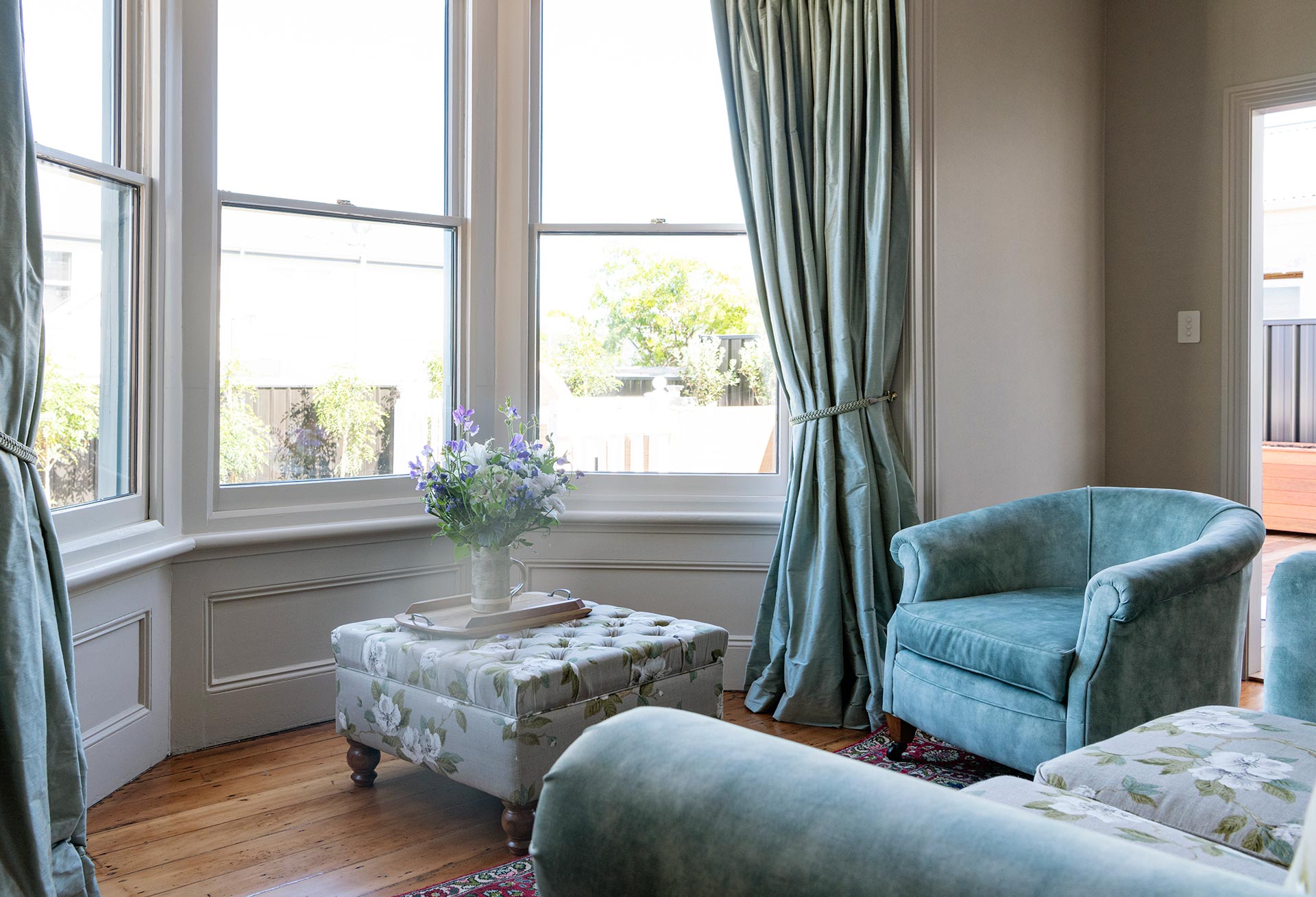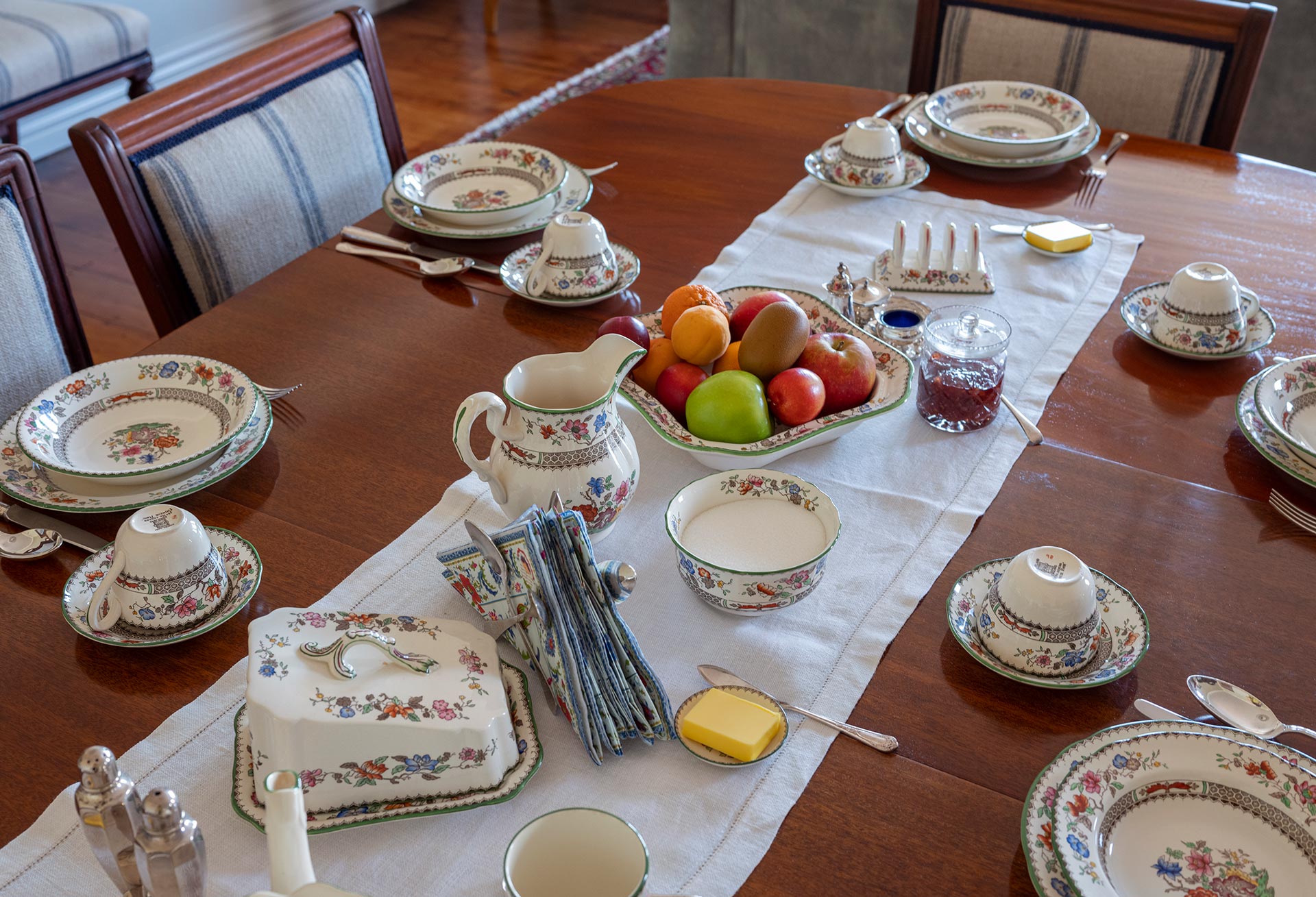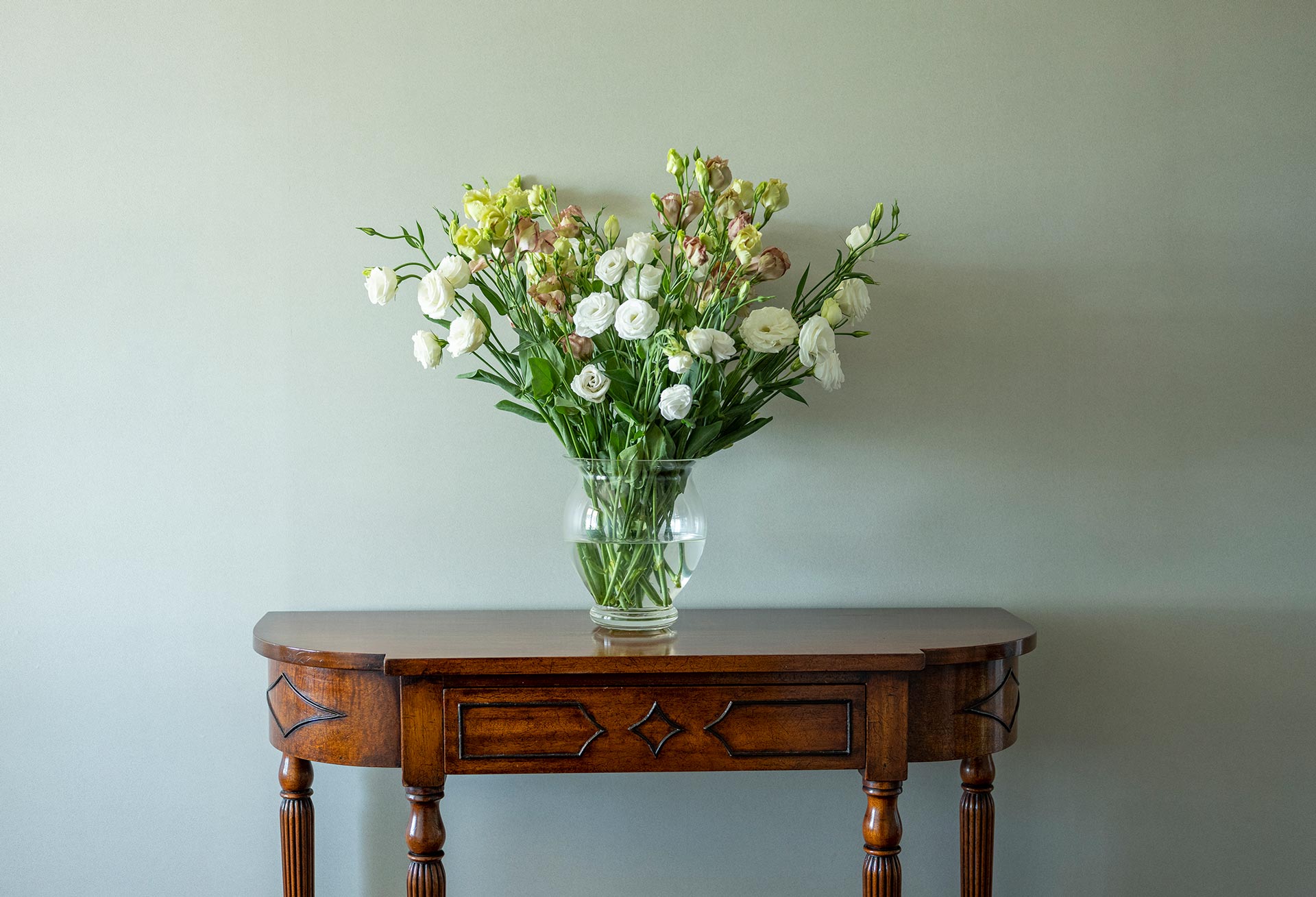 Your Hosts: Esther & Tom
Our
Story
When an old villa came up for sale on Marine Parade, Esther and Tom decided to transform it into the kind of luxury accommodation they would choose for a holiday. Now fully refurbished, 415 Marine Parade offers guests more personal care and attention than simply a room, where your hosts aim to give you the most memorable stay.
Esther and Tom have been in the tourism, hotel and accommodation industry for more than twenty years. Having travelled widely themselves, they're available to help you plan your local experience so you can see and do everything you want at your own pace.
Photograph Warren Buckland Hawke's Bay Today
Book Now
Napier, Hawke's Bay
Explore Napier
and Hawke's Bay
There's so much to see and do in Napier and Hawke's Bay. The region has beautiful landscapes, a warm climate and numerous attractions. Hawke's Bay is a paradise for food and wine lovers, and Napier has a thriving restaurant, cafe and bar scene…
Read More